Here's the deal, there is something very telling about this city... Renowned for fashion, culture, food, language, business and money. No one gives a shit about what you are wearing during heat waves. Unless you are the lucky one (or rather unlucky, from my point of view) who sits at a desk all day in an air conditioned room, there is NO WAY you are walking out the door in the morning thinking you the flyest.
Yes, I still think I am fly even when I am wearing a t shirt and jeans, but hey, not everyone is blessed with as big of an ego as I. This week, it has finally hit 100 degrees here. I walk out the door and even before I set foot on the grime crusted sidewalks, I sweat. Fortunately, my job allows me to essentially wear anything I want. And since my job also requires me to endure the grueling heat, I WILL wear whatever I want.
There is something comforting in racing around the subway station in Times Square, with garment bags larger than you are in one hand and a 20 pound bag full of fabric in the other, sweat running down your face and back, an awkward sweat line from your purse strap across your chest, then finding a spot on the air conditioned subway by a stranger that sympathizes with you. Doesn't say anything, but merely points you towards the open seat, and makes sure you know its open to rest the exhaustion for just a few stops until you exit.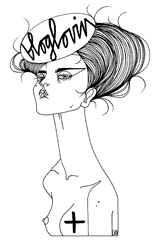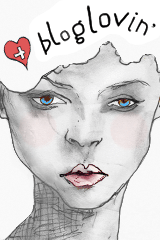 More about my internship later. All I can say is that I do feel like I am learning a lot, and hopefully I keep advancing more. I can ALSO say that I found myself another job. So I'll be working even more. Yay me. If you guys have any questions about my internship or experience here in NY, just leave them in the comments below! I'll be sure to answer them in an upcoming post.